---
Good Mornin' Little Schoolgirl . . . . . . . . . . . . . . . . . . . . . . .Thursday, October 25, 2001 --  tigole

---
Wake Up Little Snoozy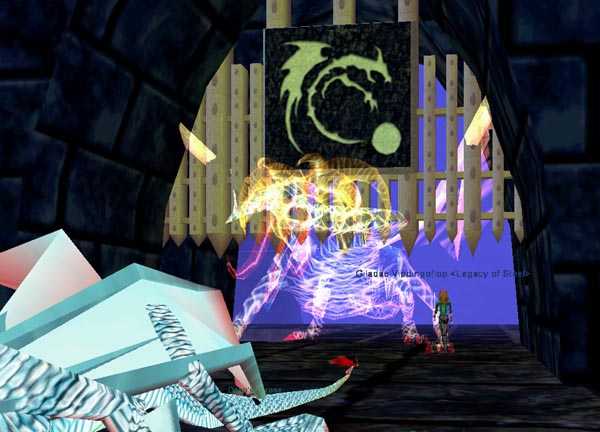 Ventani Down, Kerafyrm up!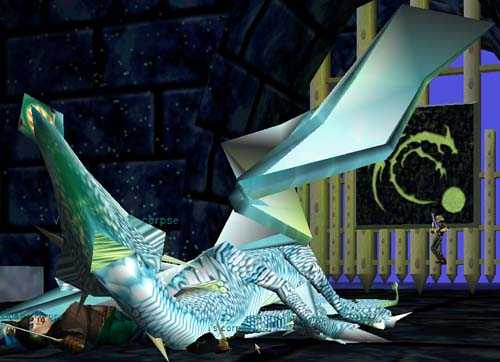 Money Shot and Death Blow courtesy of Cazan

First we kicked ass, then we got our asses kicked:


But we weren't the only ones who felt Kerafyrm's wrath: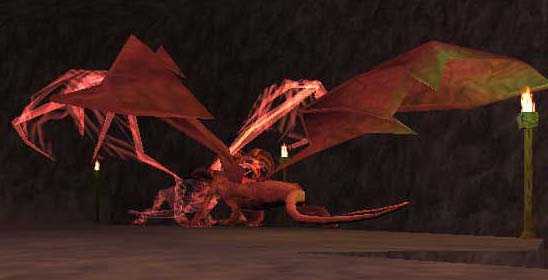 Maybe Kerafyrm just wanted a key to get his twink some primal. . . .
And in case you were wondering Ventani dropped a Monk Robe, primal spear, primal claidmore, primal 2-hand blunt, green resist stone and this:

Hot damn, what a rush.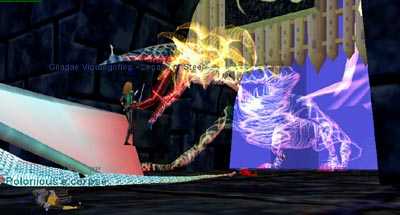 Stalkers, Wanna-be's and Unoriginal Bastards





Quote of the Day