---
Brief And Sweet, Wrap It Up, Thief Excrete . . . . . . . . . . . . . . . . . . . . . . .Wednesday, July 10, 2002 --  tork

---
The Next Episode
Wow - what a turn around from last week's series of crash and burn coffin runs. Despite downing everything else that was up, you can't spit shine a turd - we had some disastrous Emp attempts over the holiday break. At first I was perplexed, we had the numbers but something washed over us... it was an oddly familar feeling, like a dream lost to the haze of waking but still yet couldn't be shaken away...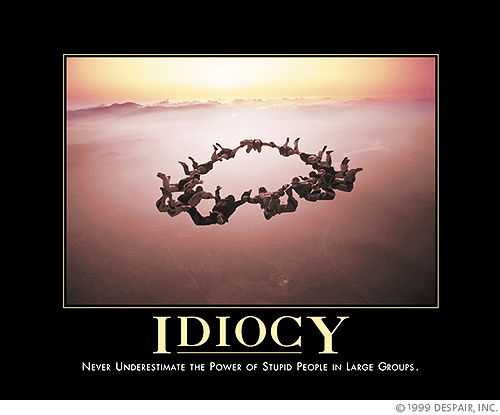 Anyhow, tonight was amazingly good and the Evil Empire was literaly 2 seconds from a win with fewer people than on any prior serious attempt - yah yah yah turns out I was full of shit last time I said "next time" but I really believe it now, and not just because I want our clerics to log in. And yes, to all those who emailed me, yes, I did whine hardcore before, but I still maintain the crux of my argument - fuck ssra, I hate that place, win, lose or paw.
So here's your shot of a bard and 2 pets owning the Emp before I LD'd under the withering bit rate of broken server filters and AE bard songs plus god knows what else that's fucked up in SoL's data stream. See, my cable went out (Charter - *shocked*) and I was using the old stand by, dial up, which again, as I get to thinking about it, pisses me the fuck off EQ now pretty much requires broadband for raids - I LIKE the little cheerful chatter of addiction as my modem handshakes and syncs up when I get home, ignoring food and friends to login and feed the beast, but I digress.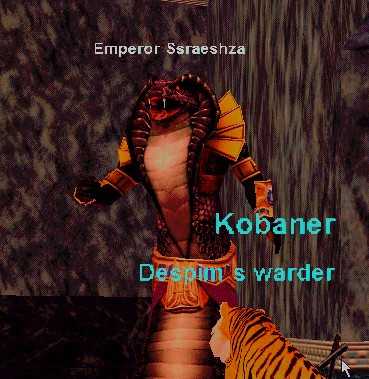 Stalkers, Wanna-be's and Unoriginal Bastards
I'm running late and as much as I want to wade through the screenshots to dig up Jeff K namefilter gems like "Uussuukc" and "Diicklipz", that will have to wait.
Quotes of the Day