---
Take Me Home Tonight . . . . . . . . . . . . . . . . . . . . . . .Friday, August 23, 2002 --  tork

---
Aten FoWned!
Afternoon Edition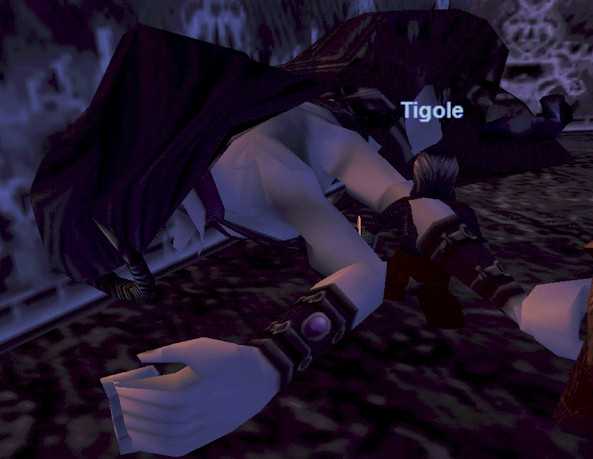 Hot damn - it's always fun to do new stuff, and we were tossing around ideas on what all to expect and we were gonna do right up until Henric calling MANA/BUFFS~~~?~?~?~?~~???~? I'll let you in on our secret strat which will *guarantee* you a win without, hypothetically, standing at IZ with SEQ and watching us:
Unfortunately, not everyone got that TPS memo, so a quick rez/buff/drama session later, we executed the plan to perfection~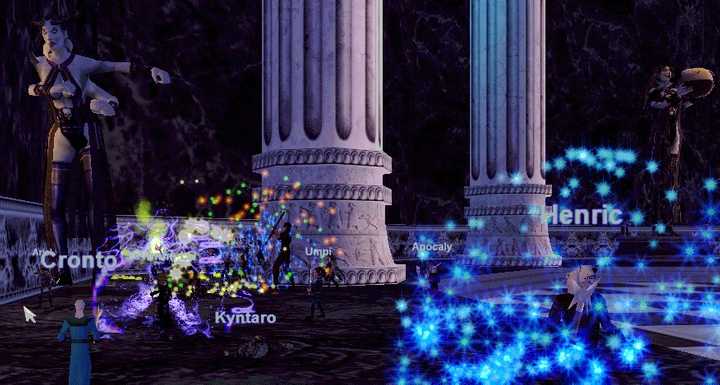 Loot was awesome and a fitting exclamation point to clearing the end game zone, without shitty MNK only crap: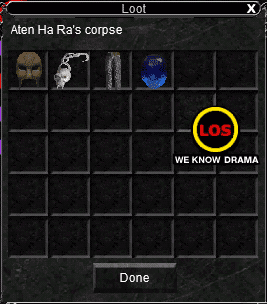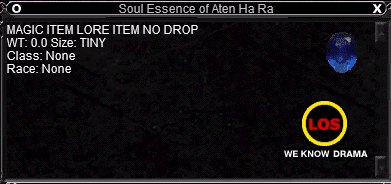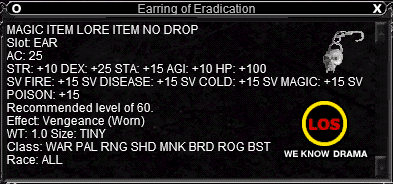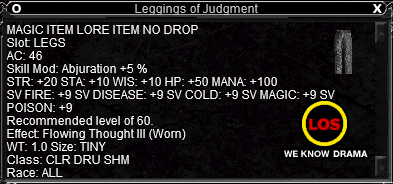 Our clerics on the money with the return of chaos healing - and on our first run, we scored an incredible win again Aten Ha Ra - BIG congratulations to everyone, but moreover, an even bigger thanks - SoL hasn't always been fun but with drive and determination there's just one more thing left on LoS's dance card to finish out SoL. ;)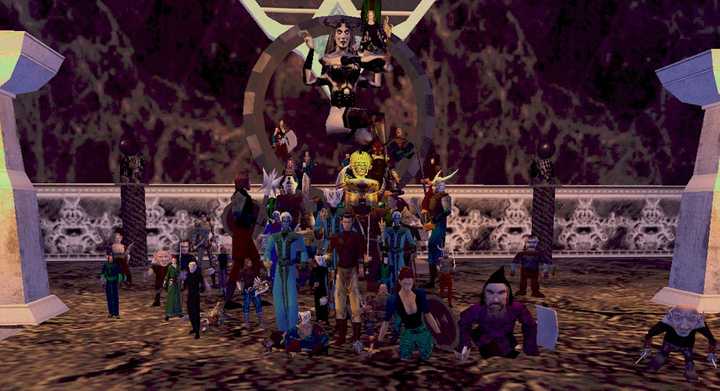 And because you stalkers asked, here's the other random loot - it was a big night in VT...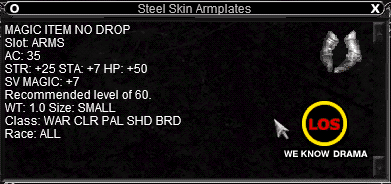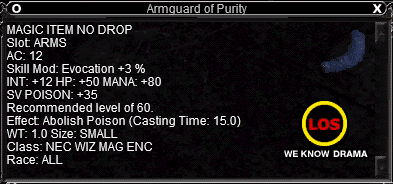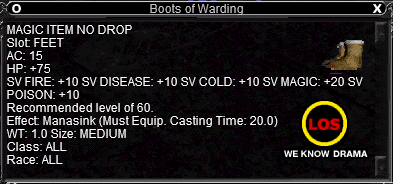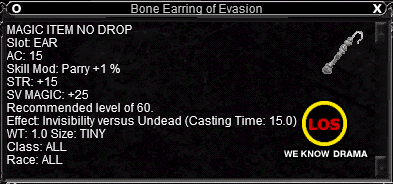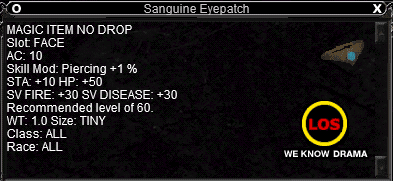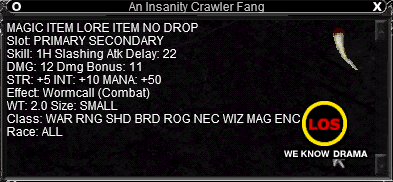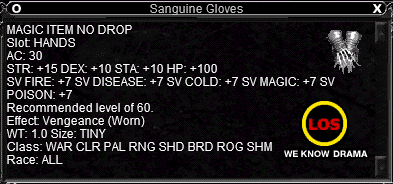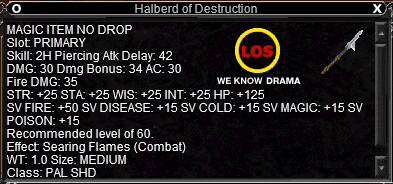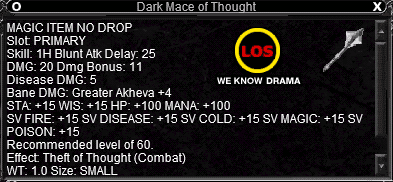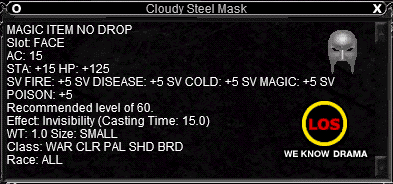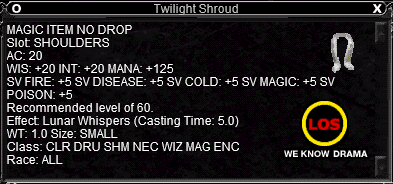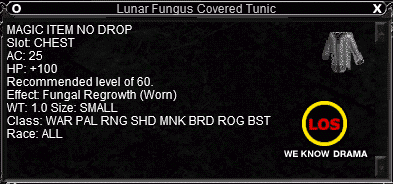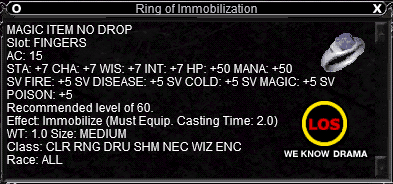 You druids can wipe the jiz off your screens now, thx.
Coincidence...?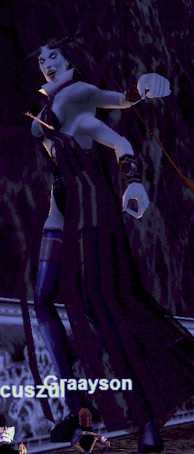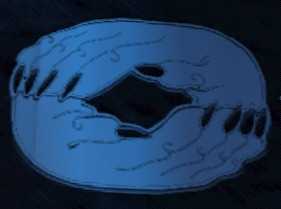 Houston Showdown!
Only two things in Texas, I don't see no horns
When this,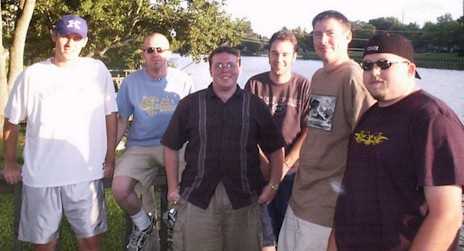 Rey, Ron, Parv, Eclectic, Polo, Blarchy
goes to this...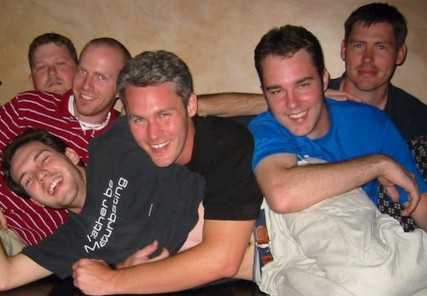 Blarchy, Gullem (in red), Howard (Abou - laying down), Rey (that grin is because Gullem is grabbing his ass), Eclectic, Polo and Parv got cut off woops
and then someone starts shooting an gay A-Ha video (redundant expression)...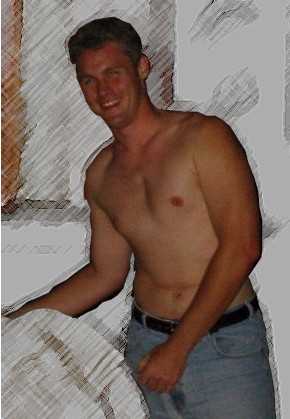 Rey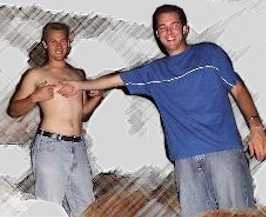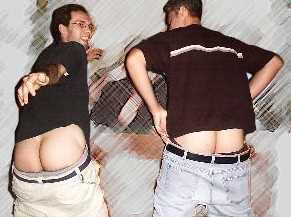 Eclectic and Abou in a Rey sandwich

it can only mean one thing - LoS decided to have a party. Many thanks to Polonious, Reynaldo, Antilles and most especially Julie for organizing and providing entertainment for an impromptu LoS gathering down in Houston last week.
To protect the innocent, I can't really post anymore shots, but from the Texas Mafia to VI,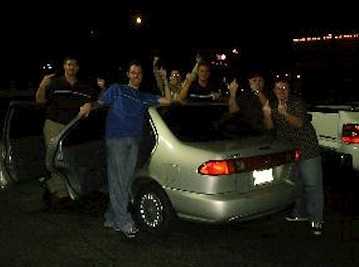 You're Number One!
All good things must come to an end,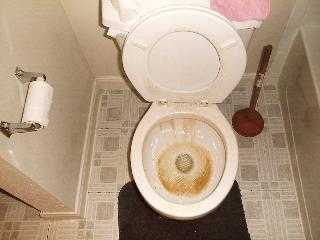 Gullem's Upper-Decker
but plan now - next stop in October - Vegas!
Stalkers, Wanna-be's and Unoriginal Bastards




































Quotes of the Day















Next time you hear rangers pissing and moaning about *anything*, please bitch slap them.