---
Ain't No Stoppin' the Funky Bunch . . . . . . . . . . . . . . . . . . . . . . .Sunday, September 22, 2002 --  tork

---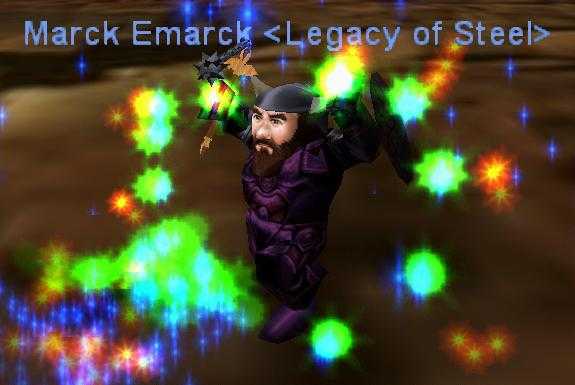 PRESIDENT MARCK EMARCK REELECTION DECISION
President Marck Emarck declines to seek reelection.
NAMELESS - SUNDAY SEPTEMBER 22, 2002 - Legacy of Steel, with mixed emotions from the offices of President Marck Emarck, must announce President Marck Emarck will not be seeking reelection in 2002. President Marck Emarck categorically denies all involvement with vicious rumors lodged against him in this dirty season of political mudslinging regarding association with a Tenaj De'Ownage, any and all "azn hookers" and/or the establishment known as P.J. Chan's. President Marck Emarck would like to take this opportunity to further apologize for Planet of the Apes, but in all fairness, points out Boogie Nights was pretty good and he did give Nameless big up's on Conan O'Brien.
President Marck wishes to thank all his loyal supporters for their support through this difficult time, and it is with much joy President Marck Emarck wishes to announce the plank of his election campaign platform and promise has been fulfilled - Halas lays in smoldering ruins at this very moment: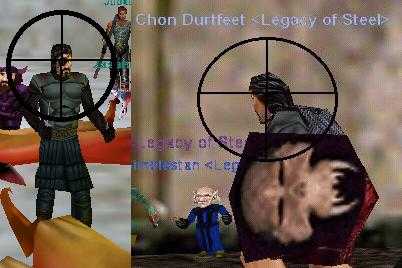 President Marck's Campaign Promise: Fulfilled.
Long will the sons and daughters of Kaladim and, indeed, all Norrath, sing his praises.
Watch for news from the Legacy of Steel Press Office - an exciting announcement (plus Stalkers, Quotes, &c., for my GM dodging namefilter posse) affecting the future of Norrath will be made tomorrow, Monday, September 23, 2002.