---
I Gave Her The Ring And She Gave Me The Finger . . . . . . . . . . . . . . . . . . . . . . .Sunday, October 6, 2002 --  tork

---
Serendipitious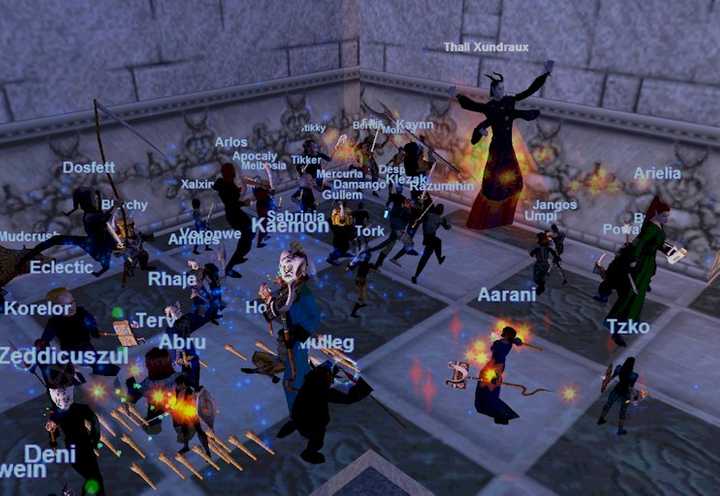 Oh yah, anyone can pull of a textbook kill, but what happens when you fuck up? I mean really, really fuck up, like pull the entire aten goo hall at once? It takes a special kind of retard guild to it, but no one snatches defeat from the jaws of victory quite like we do, and occasionally we win, too: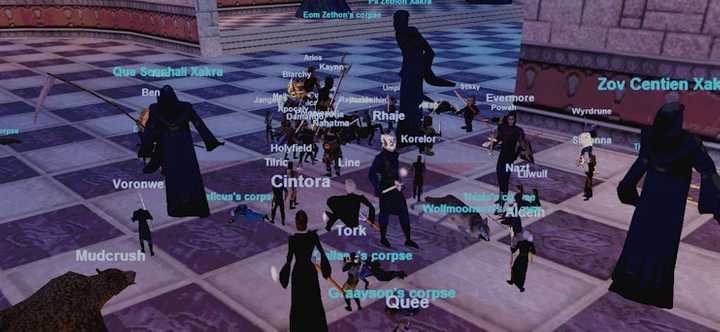 That's the tail end of the mob gann fest in goo hall, plus your normal dead rangers. Hey, after a long night shit happens and the lemmings come out to play, so while we scramble to camp a cleric out, people just started fucking around with AE's...
I mean why not, and with any luck you can make some other poor bastard die at 5 secs by breaking a mes - if I'm going down, I'm takin your ass with me so we can both get warnings for zone disruption in the nexus (it took a lot of work, but we all have to be good at something).
Anyhow, holy shit - it turned out to be the high spot of the night, even with a token few pussies camping anyhow to reducing our numbers, we destroyed the trash, res'ing and buffing along the way, and an aten goo died like 20 mins later - it was amazingly fun.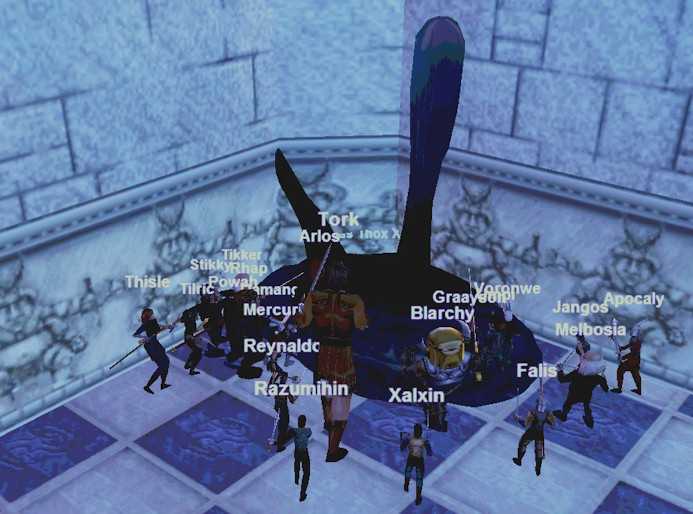 So emboldened by our success, albeit accidental, we ran over to The Deep and ganked a herd of worms in flawless form,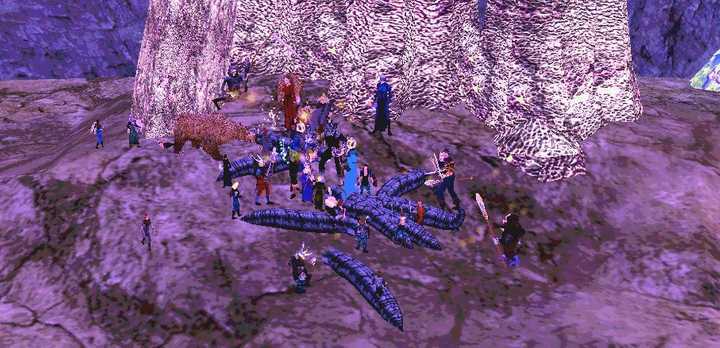 And for true, LoS bards, from elitist to ghetto, have always been pushing the envelope of fun, tact, taste and excitement,




At this point, I was in tears - I was laughing so hard RL I was crying - and I'm so glad team ghetto didn't let me down...










And, yes, it was childish, stupid, retarded, but no, it didn't get old. ;)

We still had time left over to suck dick, too!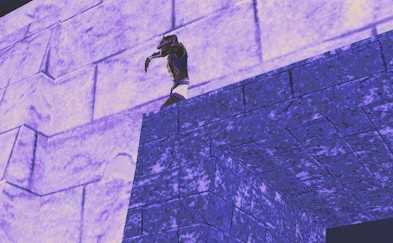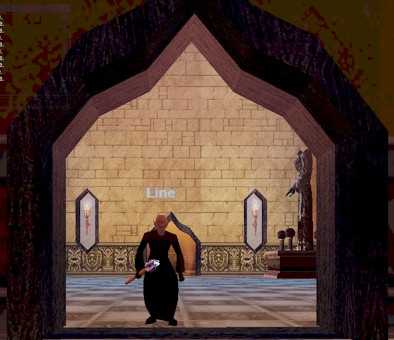 Sadly someone opened the door before respawn - gann. =(
Working As Intended
Hey, I thought I was cool when I z-axis exploited my way on top of VT for this top secret image of a hidden level,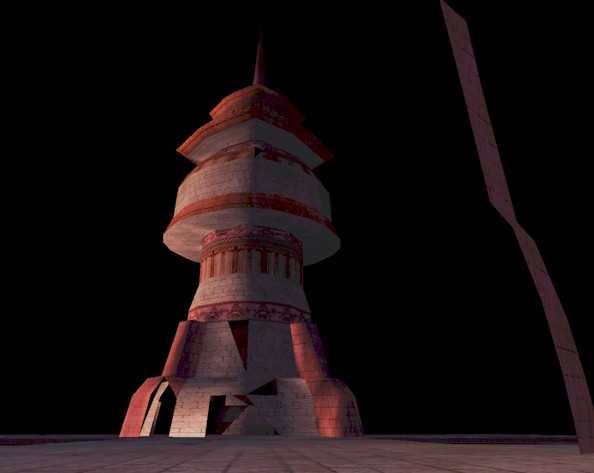 but Tig shows how it's done: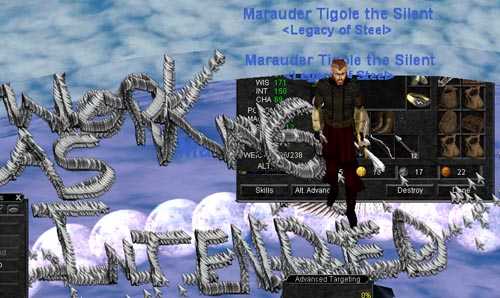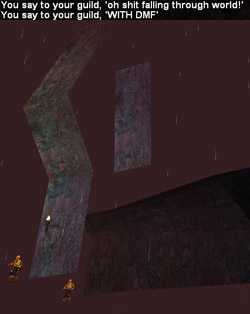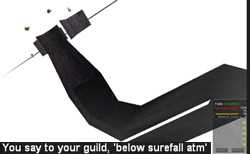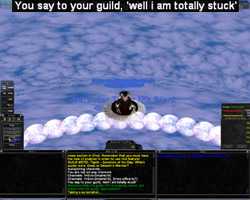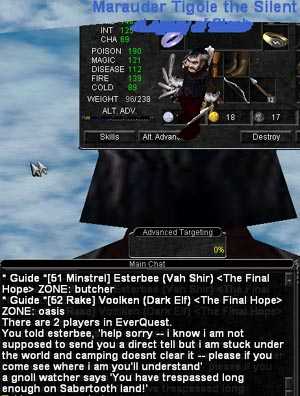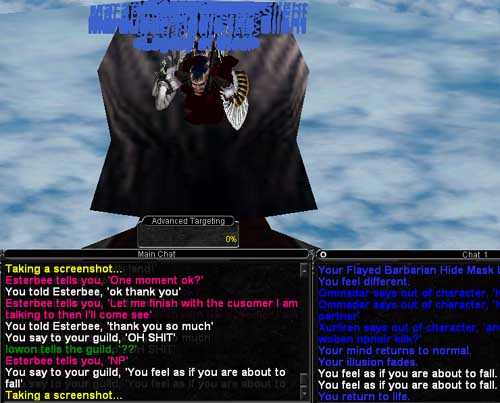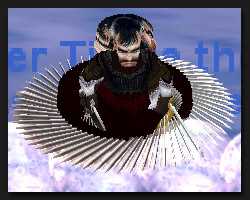 Bug or feature, I think we're always happy more dead paladins,


Stalkers, Wanna-be's and Unoriginal Bastards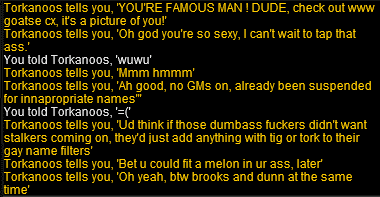 Quote of the Day