---
This Magic Moment . . . . . . . . . . . . . . . . . . . . . . .Wednesday, September 3, 2003 --  tork

---
Luke
Quarm~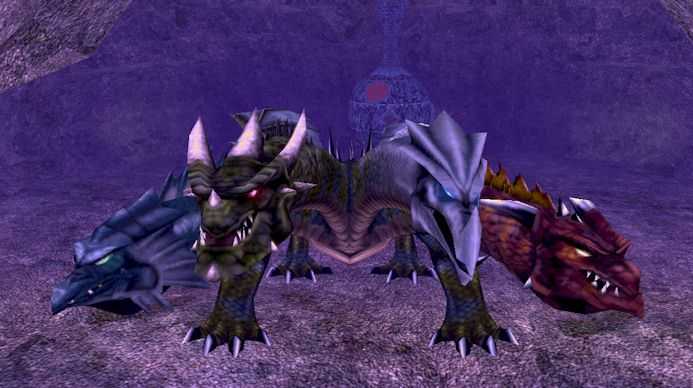 I'm not dead yet...

In fact, I think I might pull through...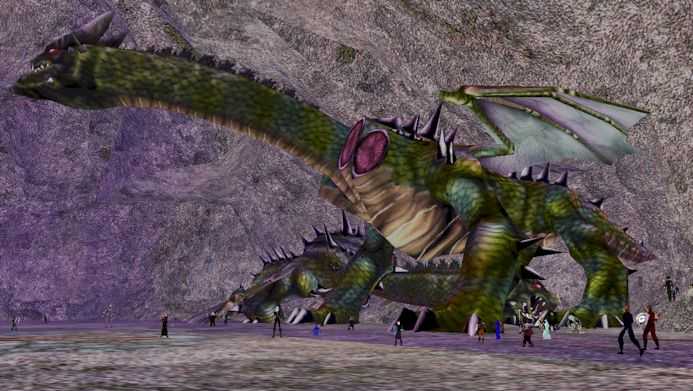 I feel happy!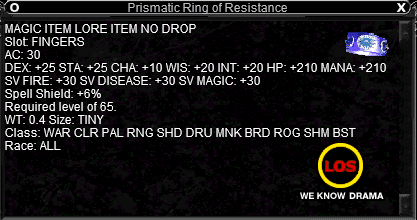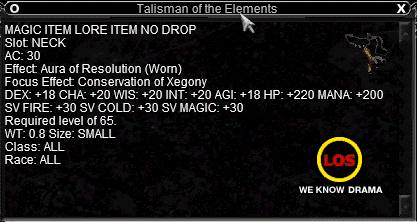 Okay we're done now - on to WoW~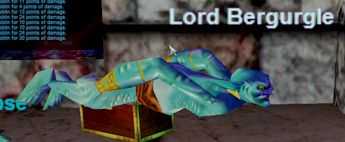 Fuck You
 Actually the Evil Empire is in rare form now, rolling though Tier 5 in a single night of first attempts-first kills.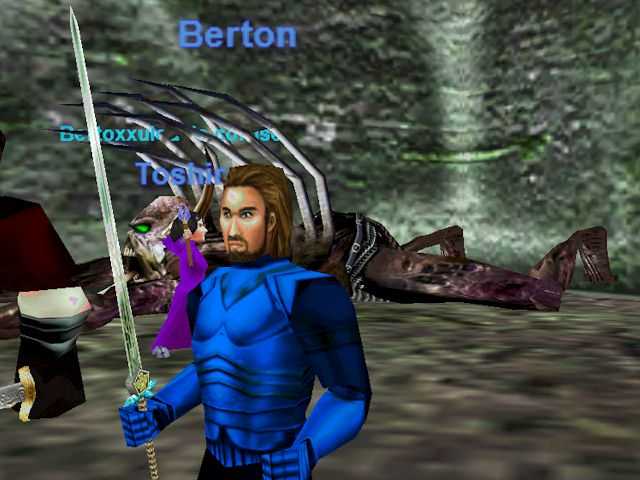 Ten-Hut:Berton Strongheart, LoS GM, Toshira, homewrecker, and Bertoxx (who want die, so we give he die)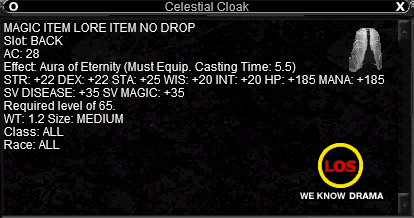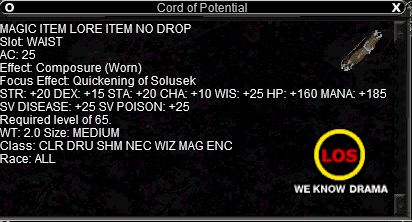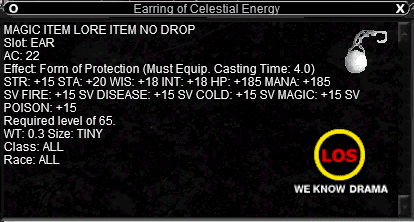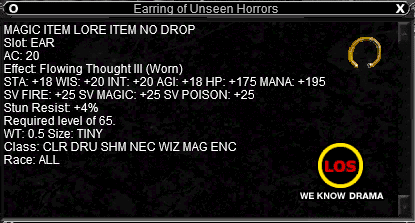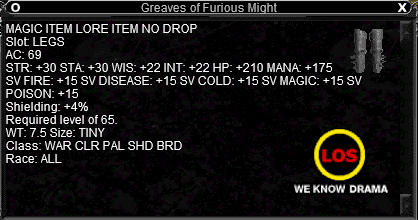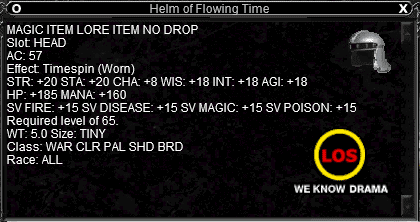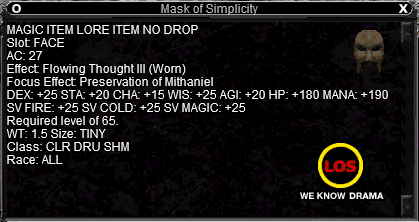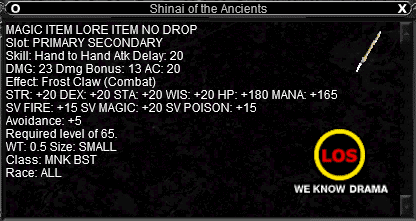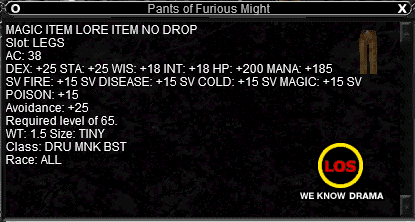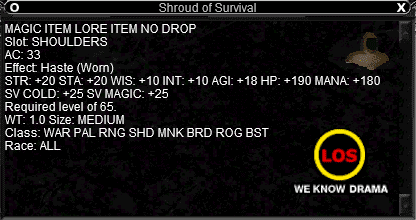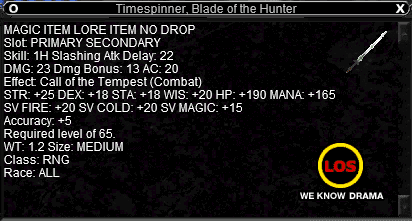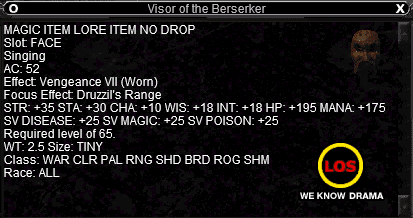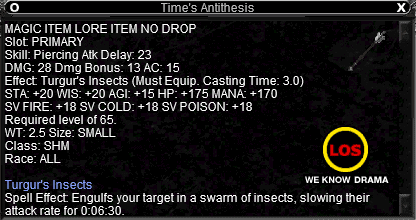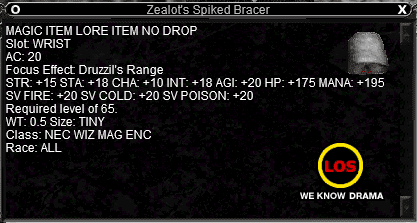 Amazing all the unnecessary cock-blocking that fucker VZ did - it actually gets me a more than a little pissed in retrospect at how easily everything else went down in comparison to that fucker, cause yah, totally, the end game mob, the sum of 4 elemental gods, should be easier than a minor demi-god who gets bitch slapped all around by xp group pick raids, but I digress, it's not like some other minor demi-god could play so prominently into the end game and would be more powerful than... never mind, I wasn't going to mention Druzzil or anything - better storytelling please. I just wasted 10 months of my life, don't leave me feeling like you guys wrapped it up a few hours before the patch took it live - 'and then we'll have Fennin and Sol Ro... FUCK - 9 hours? Okay, so we go Captain Planet style and then...'

Anyhow, whatever - actually PoTime was pretty fun after you do the trials, the same fucking trials, those same MOTHERFUCKING TRIALS ARGH@)(*#$@LKJAFLKJOIJ#FUCK@)@# - FIX THAT SHIT PLEASE.
So yah, in my book it goes RoK-SoV-PoP-LoY-(insert anything here)-SoL, I just would have wanted more context to what all we were doing. Oh don't worry, I'm not going for any of that RP bullshit, I'll leave that to Wolfmoonson and company, but I still have no idea why there are undead in Halls of Honor - fuck that, I have no idea why we killed Mith Marr - where the fuck did Sol Ro go in Time? I'll tell you where, he ran off like a giant fucking pussy to his tower... he's featured on the box - we want his flaming spear (NOT GAY) - let us kill him, thanks.
All said, that's a pretty milquetoast rant, which is fine, PoP itself was the same - it wasn't that good but it wasn't especially bad either with the exception of backflagging nightmares. I hope the lessons learned, specifically with respect to artificially and grief-style bottle necks, are carried forward as LDoN opens in a few days - which would actually be pretty good timing, what with killing the end game boss on the eve of expansion, save VI stalled key sub-encounters to buy time, not to mention Coirnav and the Rathe to save face in Time. Just as a player, I'd ask in the future if shit isn't ready yet, just say so - don't leave us out there rotting for hours on end, night after night, in frustration when things are busted and then play it off as tuning - it's about courtesy and respect to your player base - you know, the one's who pay.
So, after a long and epic fight to end this expansion which required team work, diligence, intelligence, coordination and mad skillZ, how does LoS end the night?
With drama and death on the PoK Elevator of Own,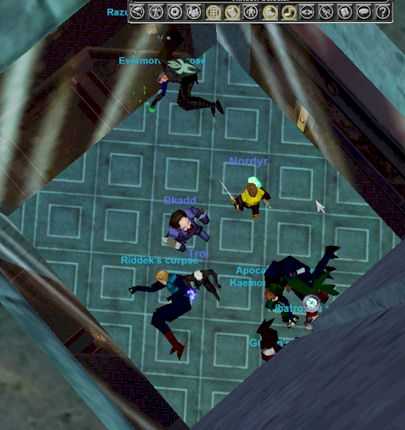 Please make sure to send Razumihin, Evermore, Riddek, Apocaly, Kaemon, Albatrozz and Gullem a tell~
Stalkers, Wanna-be's and Unoriginal Bastards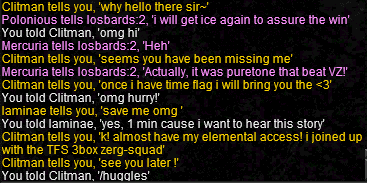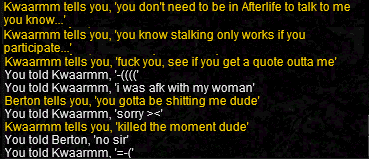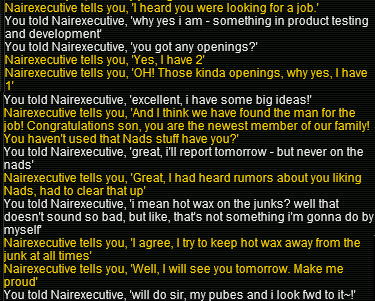 Quotes of the Day