---
I was told that I could fly.. . . . . . . . . . . . . . . . . . . . . . . .Wednesday, August 25, 2004 --  Nattil

---
Pixxt Xxeric Kex Mortis Est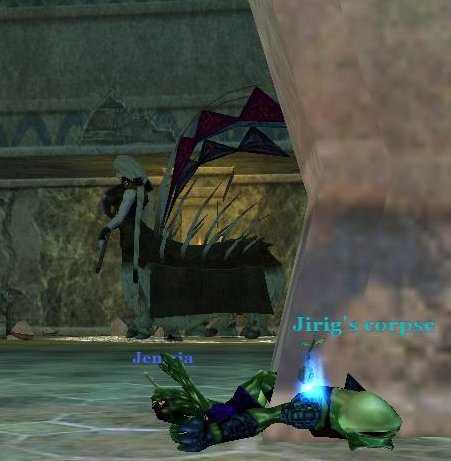 That's right, she's dead. She's a whore, but she's dead.
Congrats to Seanlan, who is busy trying to make this fit in his Tormax Crown.
Fuck leather.
This fight is worth the trouble just to hear your guild members bitch and moan when she reaches 10% life. You'll see.
---
Zun`MarumTkarish Zyk, Mk II
Who comes up with these names? We've now beaten the newly gimped version of Tkarish Zyk.
Theold version was better. At least this is only the second time we've seen this model.
---
Some gems from the Guide staff:


Spelling bee champions, they are not.
---
---
Thanks to the awesome people at